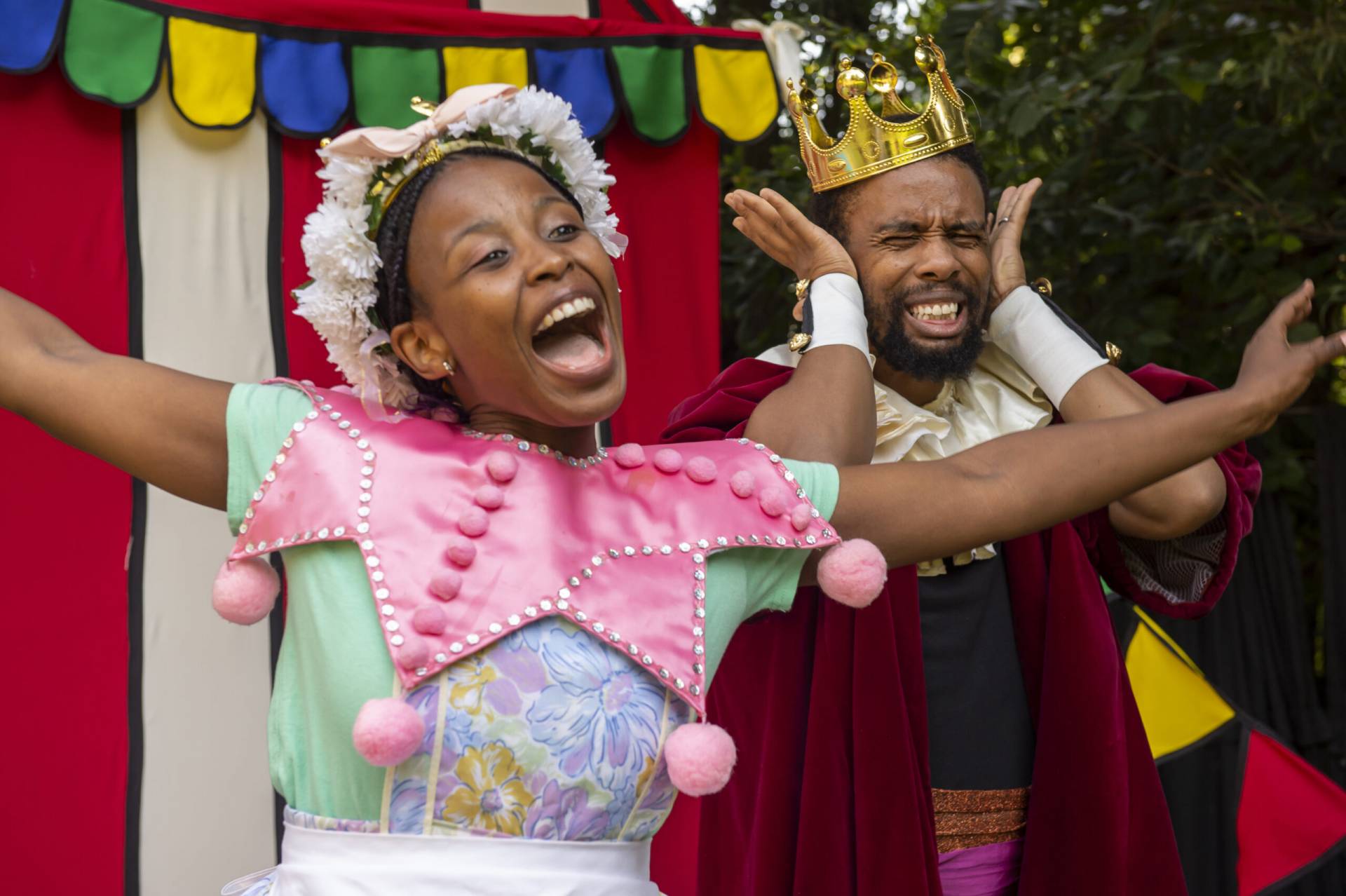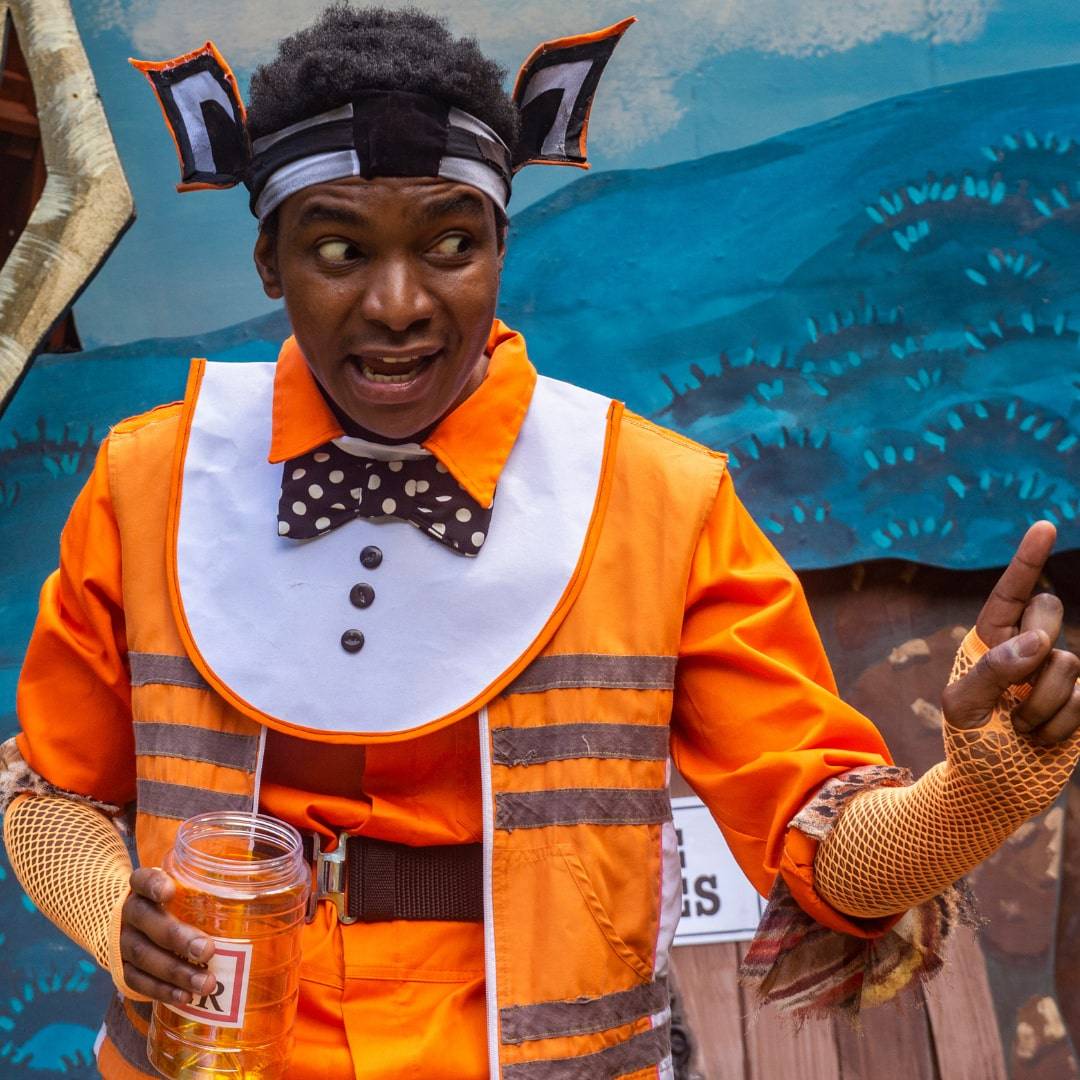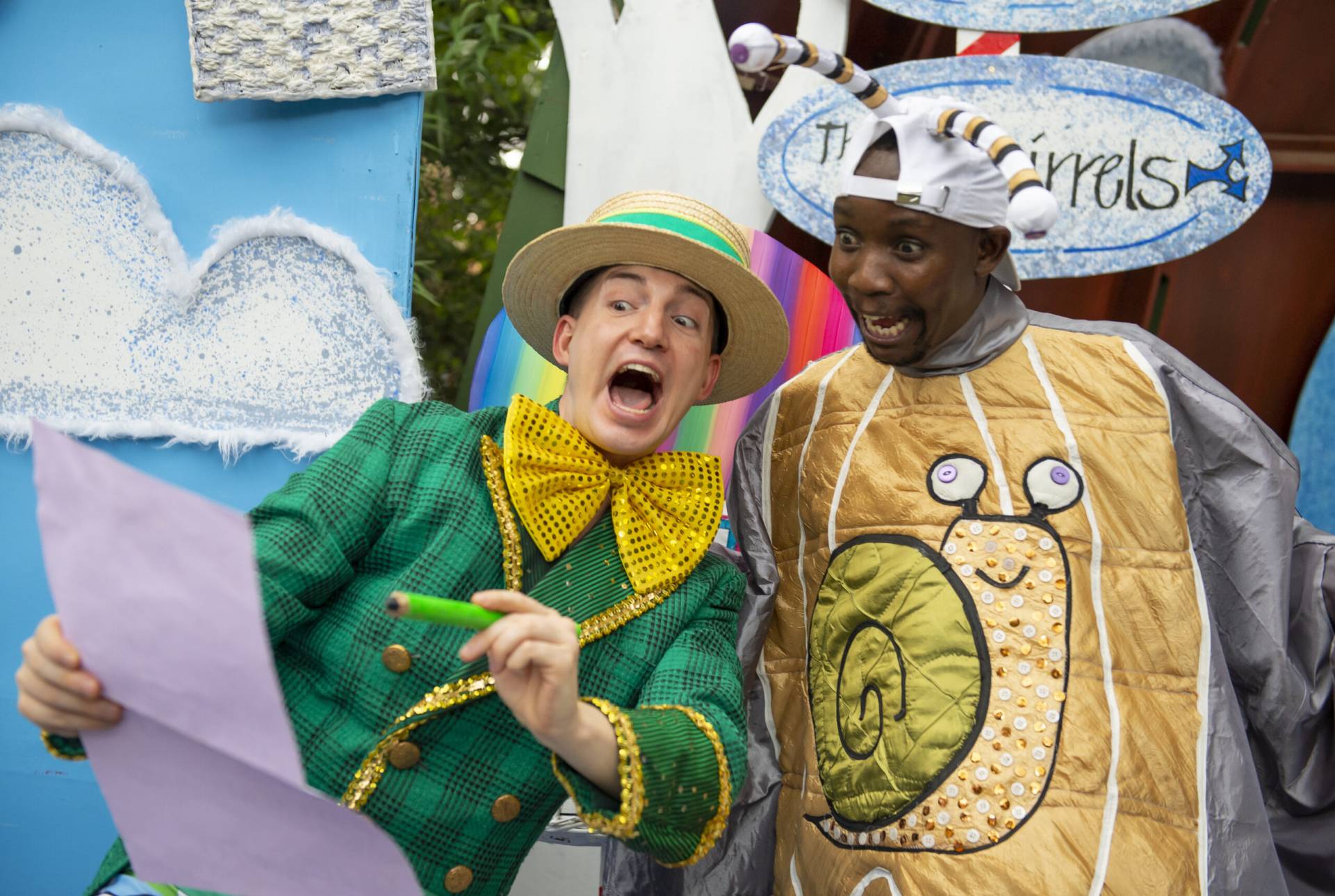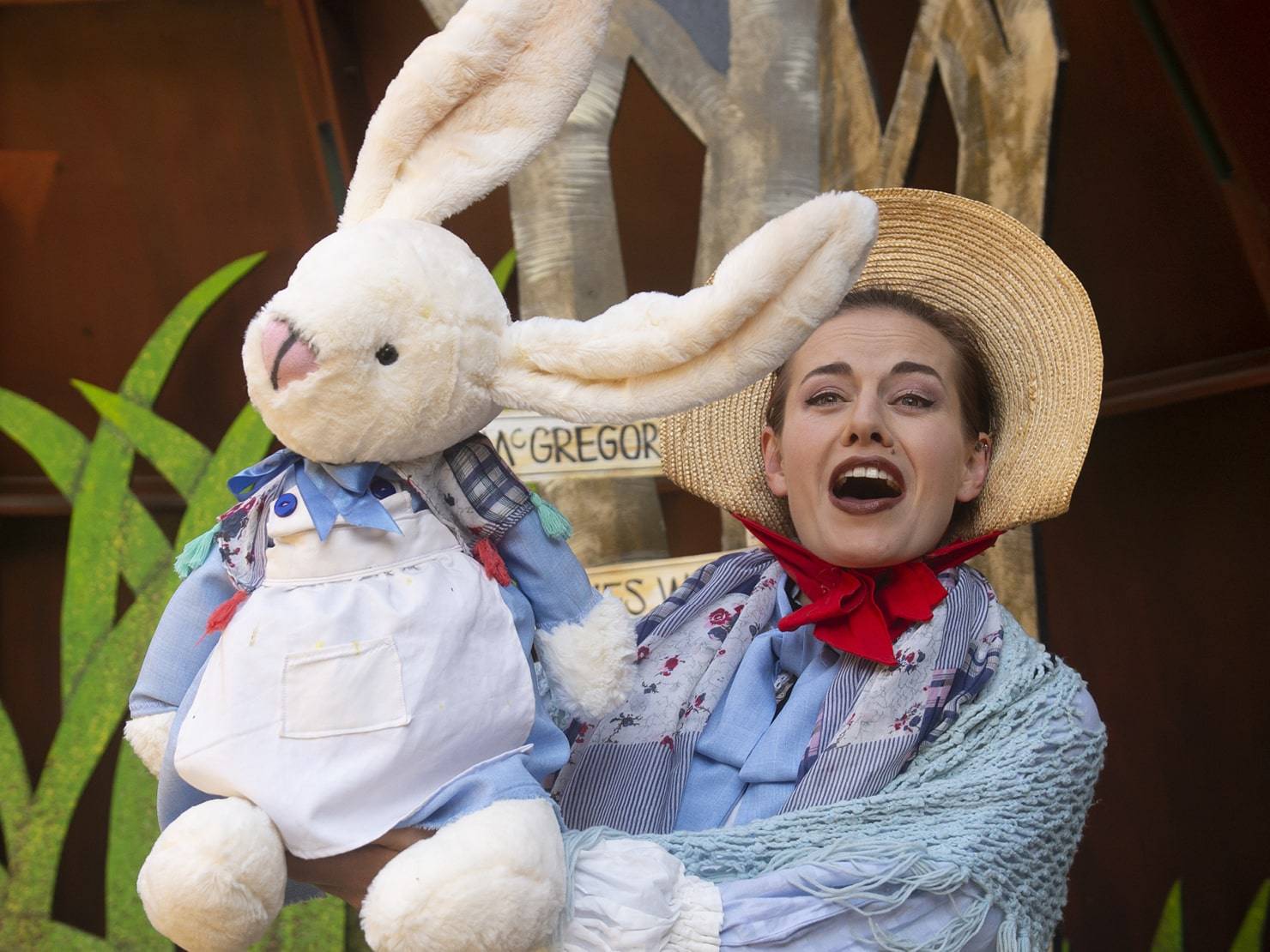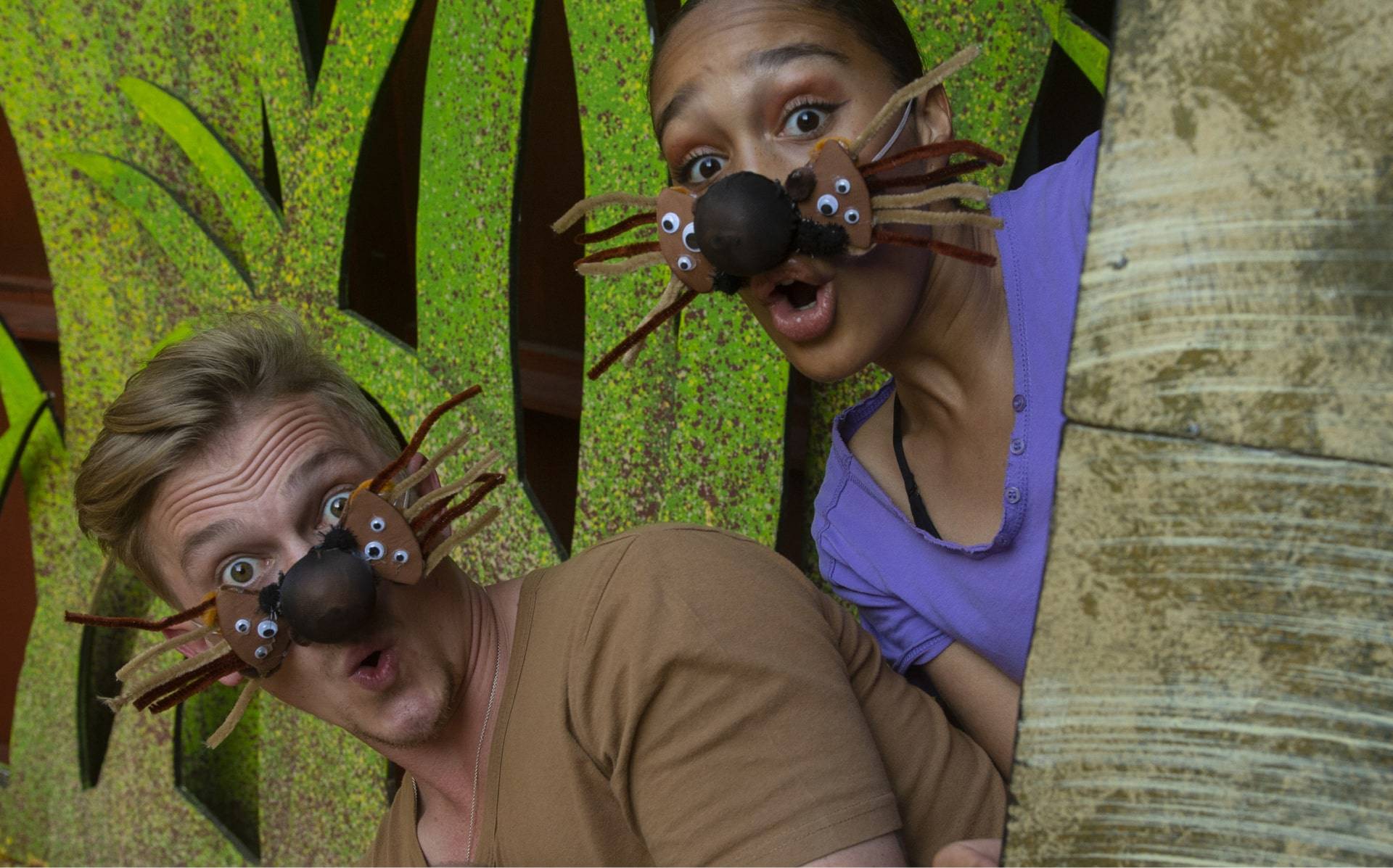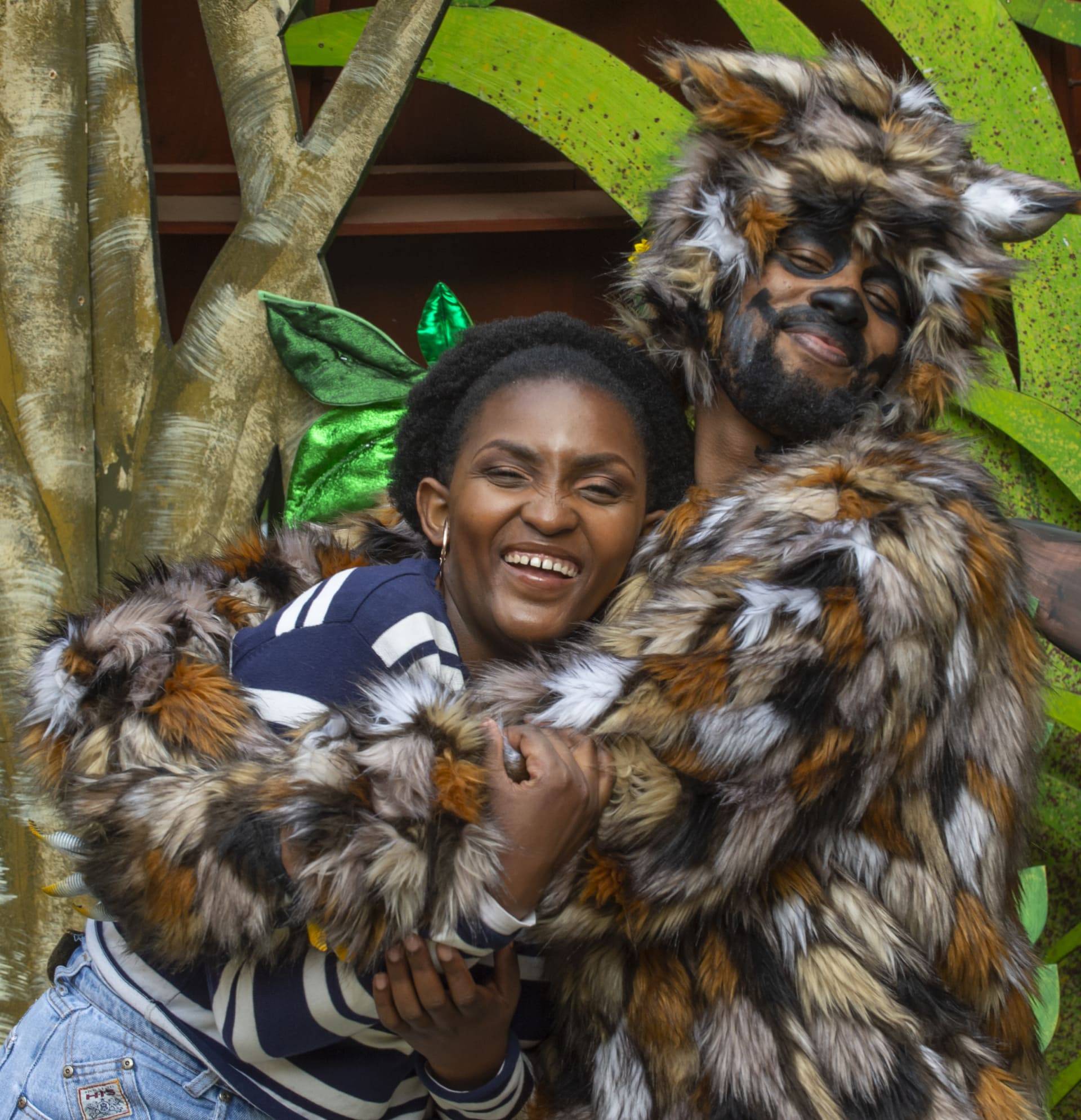 Slide 1
29 November – 23 December 2020
Slide 2
7 November – 16 December 2021
Slide 3
August 22 – September 26, 2021
NCT wins Naledi Award for Fantastic Mr. Fox
At the glittering 17th Annual Naledi Theatre Awards function at the Joburg Theatre on May 15, 2022, Fantastic Mr. Fox, produced by the National Children's Theater walked away with the best production for children & young audiences (aged 0-13). Best performance in a production for young audiences also went to NCT's Fantastic Fox, Sandi Dlangalala for his outstanding performance.

"NCT is delighted with these two awards," said Moira Katz, CEO for NCT's production of Fantastic Mr. Fox, and now Trustee for Special Projects. "What a fitting end to my 10 years as CEO. I'm so proud of the work NCT does to audition and contract young actors. Many of our outstanding young actors go on to become successful professionals."

NCT productions have won Naledi Awards in 7 of the last 10 years, including two best performance awards for Gamelihle Bovana and one for Sandi Dlangalala.
Introducing NCT's new face to the world
After 50 years of growth, hundreds of performances and so many awards, it was time
to take a look at how we presented and talked about NCT to the world. We had
outgrown our look and feel, and the way we thought about children's theatre.
Now we've adopted a completely new and contemporary brand identity, relevant
to a new generation with a new story that reflects our true role in a contemporary
society: Our unwavering purpose is to transform young lives and grow society's
next generation of leaders through a kaleidoscope of performance arts, musicals,
and after-school programs.
Shifting Moira Katz & Eleonore Godfroy
After 10 years of steering NCT's growth and ambition as CEO, and completion of our rebranding effort, Moira Katz has a new and vital role: In this iteration, Moira's vision and expertise will be accessed through her new role as NCTT Board Director for Special Projects. Day-to-day oversight will now be in the warm and capable hands of Eleonore Godfroy, NCT's new CEO (and former longtime Trustee).


Passionate about the arts, making a difference and living consciously, Eleonore has been involved in the creative and marketing industries for the past 20 years. Before establishing herself in Johannesburg in 2006, Eleonore started her professional career in London where she worked at Christie's auction house, and Sadler's Wells, London's leading dance organisation.  On arrival in South Africa, Eleonore joined the FNB Dance Umbrella team, and spent 7 years at the French Institute of South Africa. She is delighted to join National Children's Theatre as the CEO and hopes to continue the work done by Moira Katz and Joyce Levinsohn to transform children's lives through theatre.
Announcing NCT's 2022 programme
Recognizing its new role in society, NCT has designed its 2022 programme to achieve not only entertainment and education goals, but also to chart the personal growth of young minds on social issues. Our most important social/educational play, My Children! My Africa! is a matric setwork and will be presented to schools at the State Theatre in Pretoria. We'll also produce two other social plays, Innocence Lost (informing against the dangers of girl child trafficking). On a lighter note, we've recently staged Peter Rabbit and Me, back by popular demand, Puss in Boots, we will be presenting Under The Baobab Tree, and Seussical Jr. during the course of the year. We're proud to also present the first stage interpretation of Hope, The Rhino, written by Taskeen Wadee when she was twelve years old. Rounding out our mission, we'll run summer and winter camps, The Young Director program, the Shakespeare Club, the Puppet Club and NCT's new choir program.