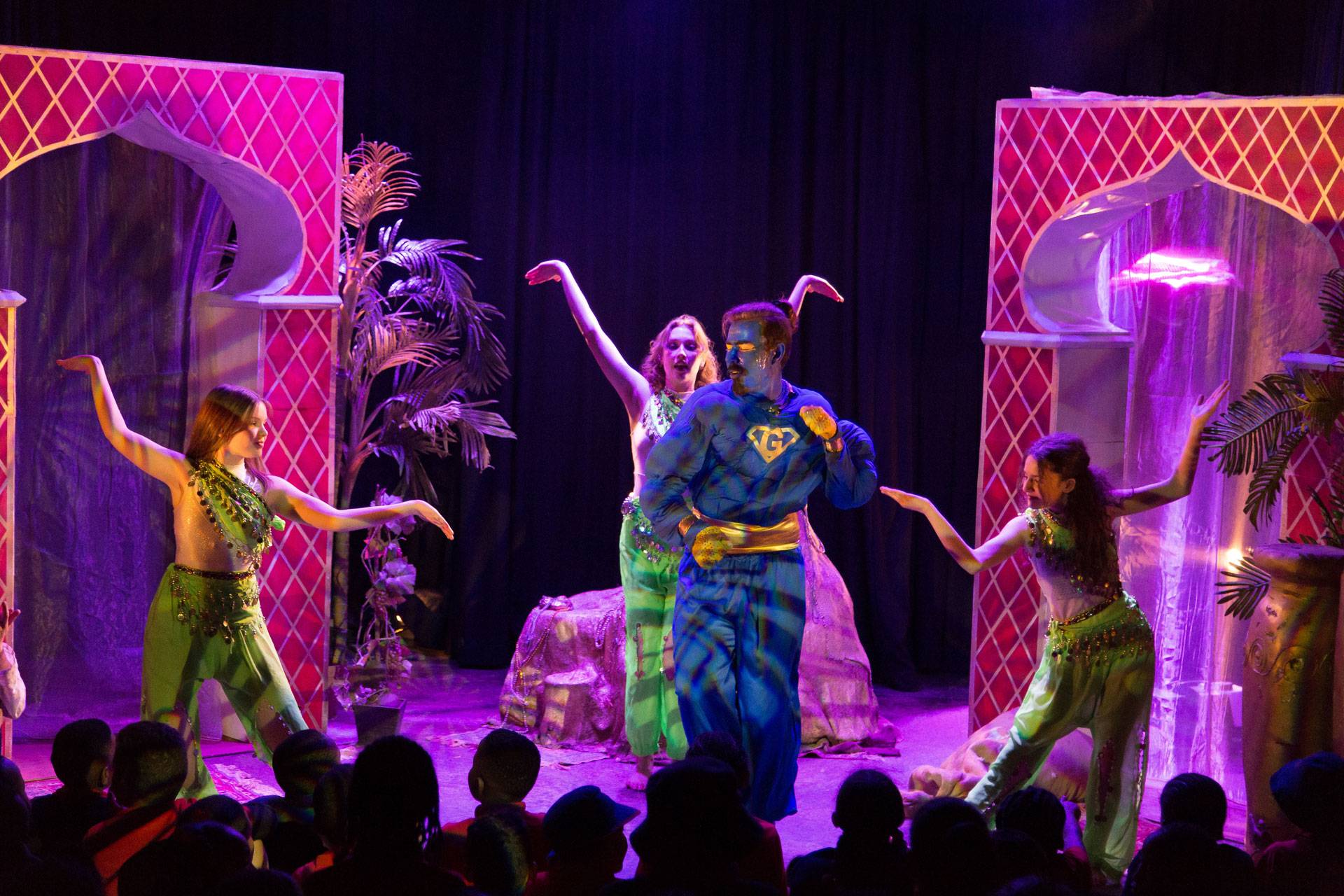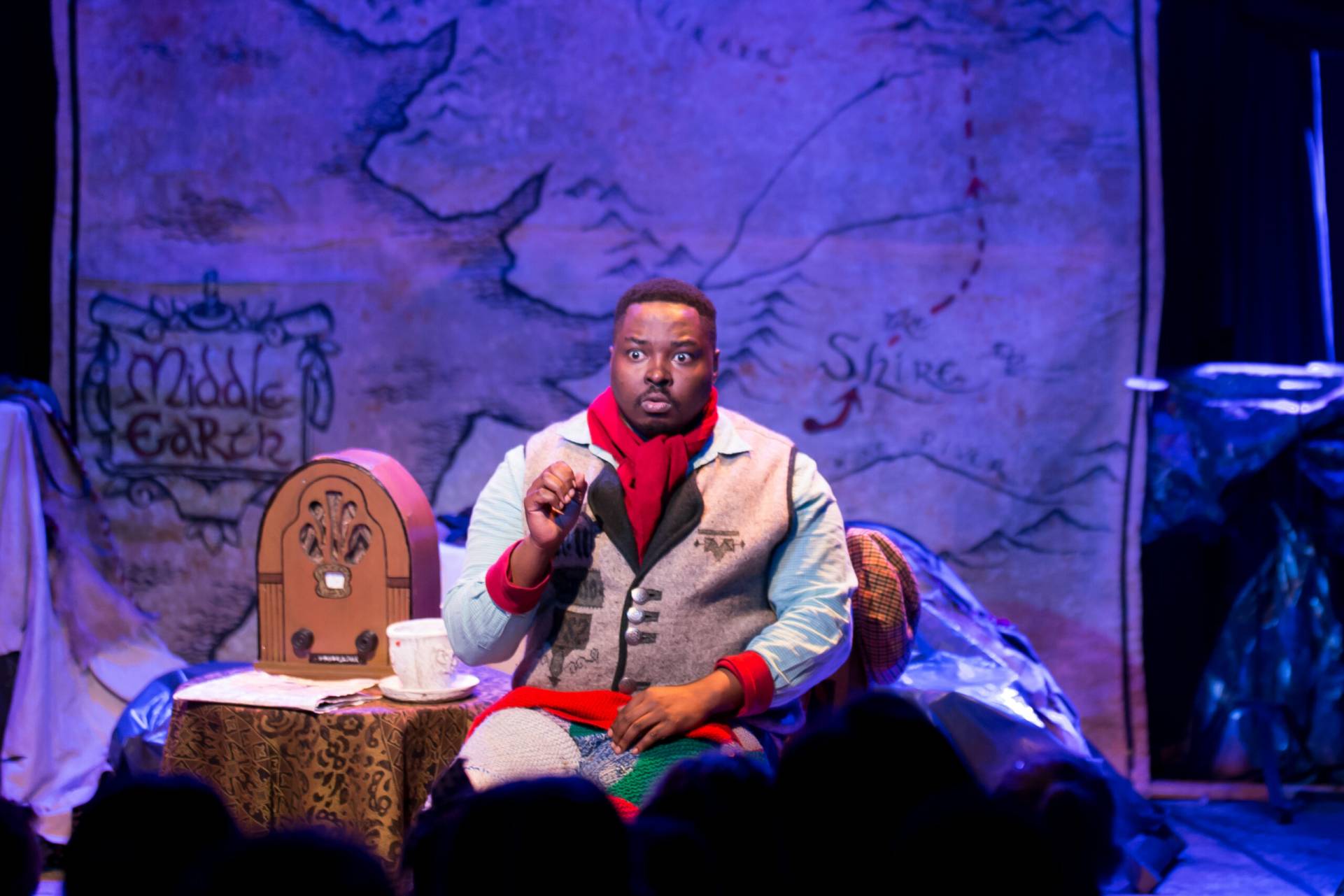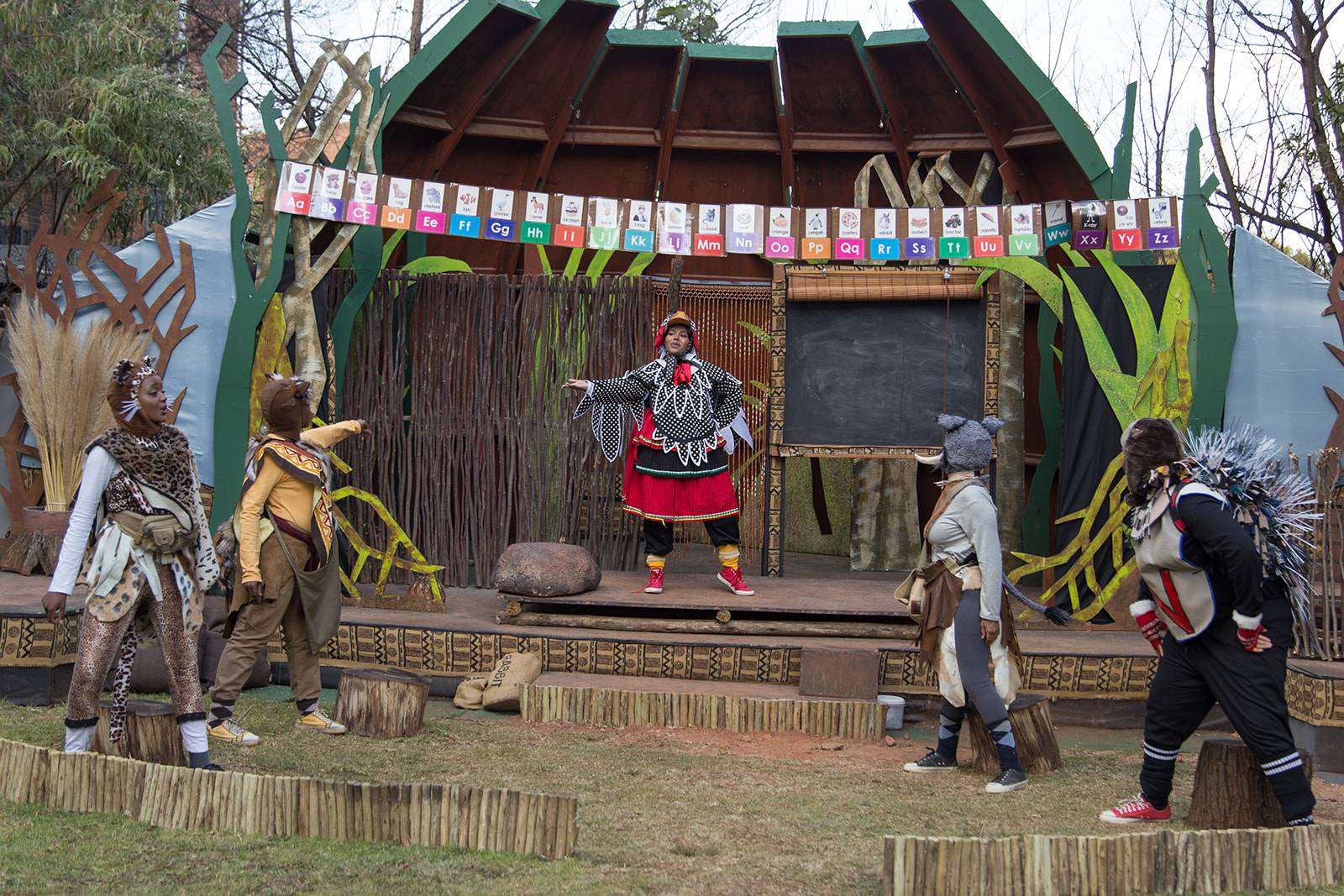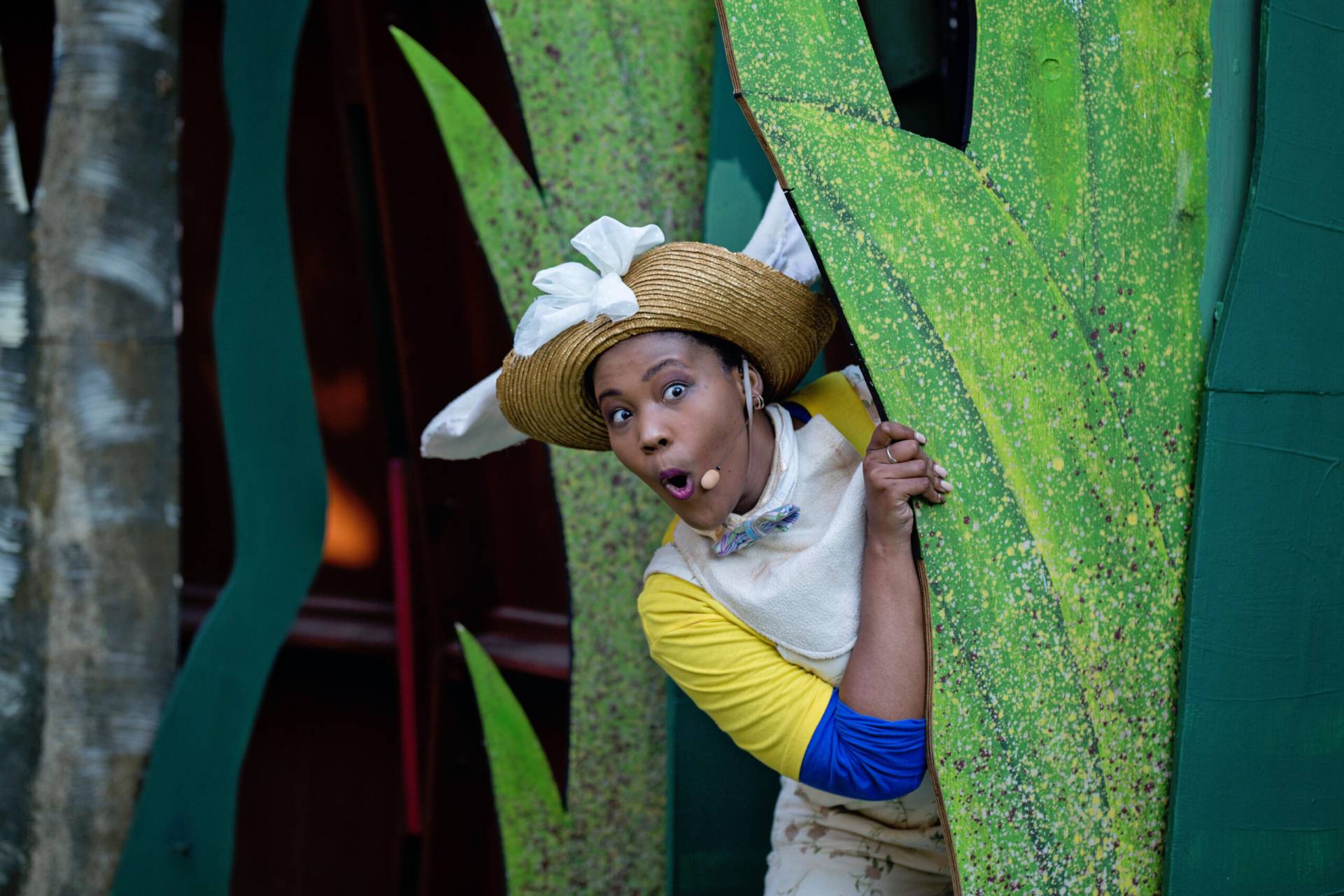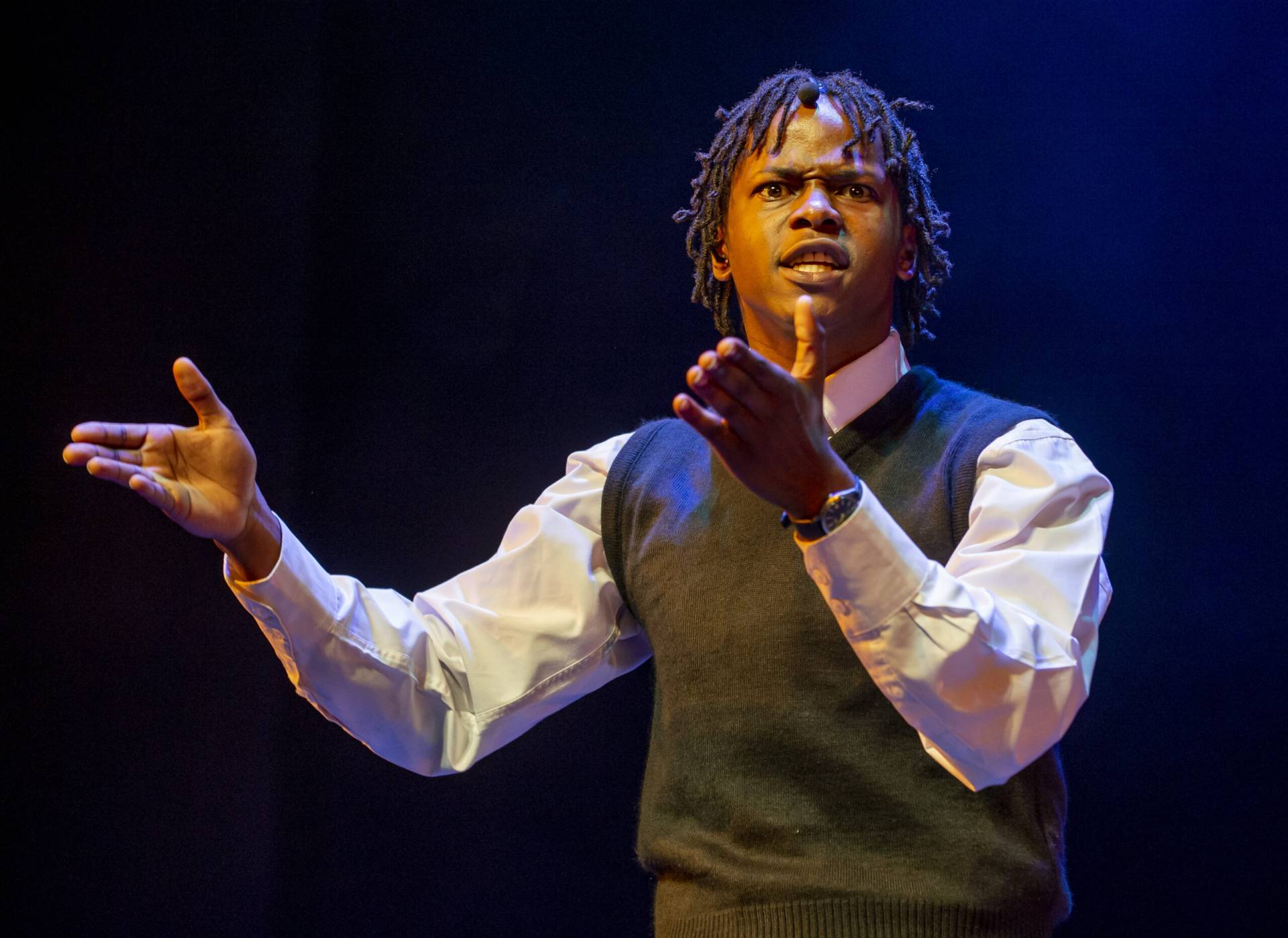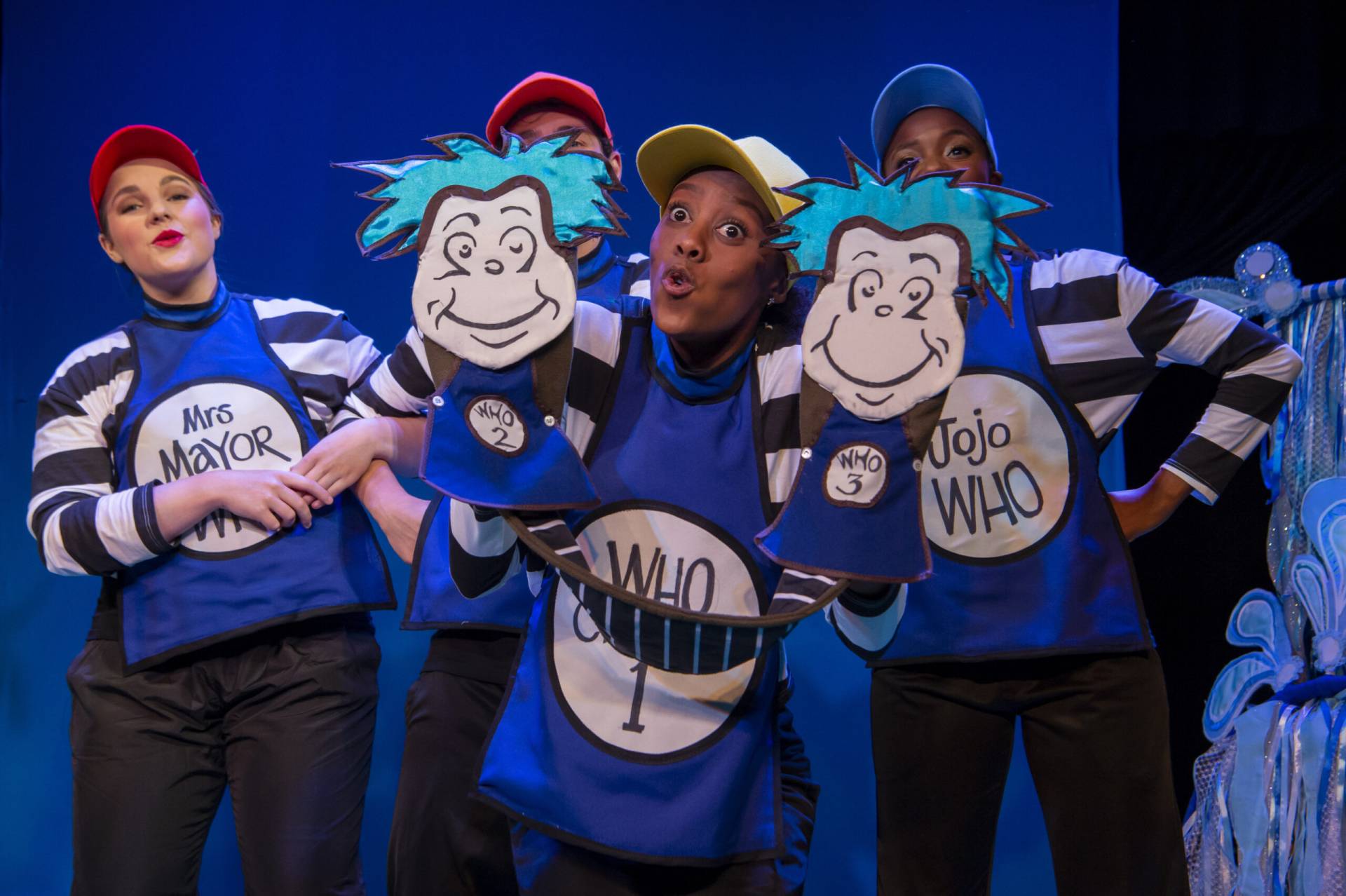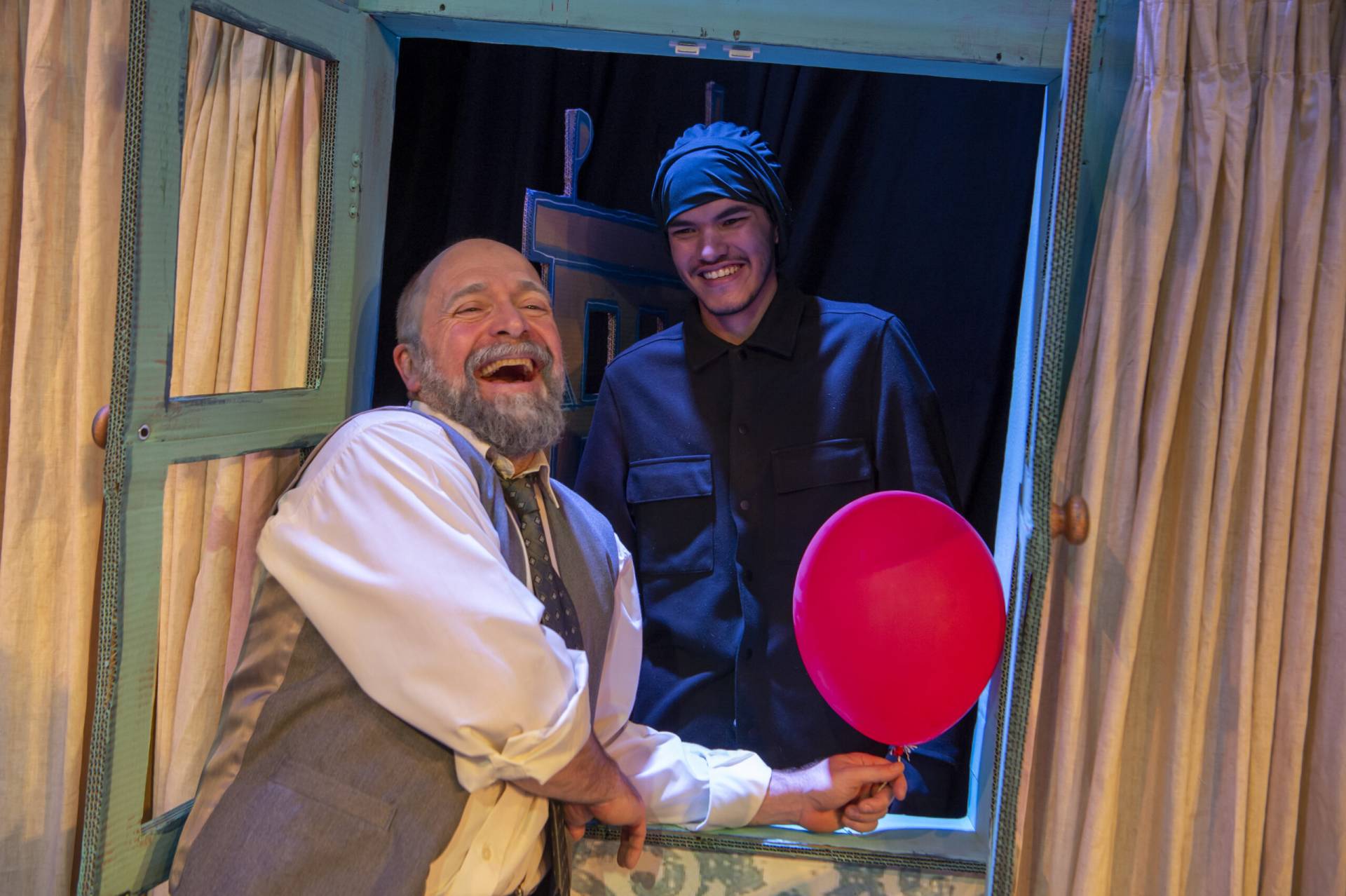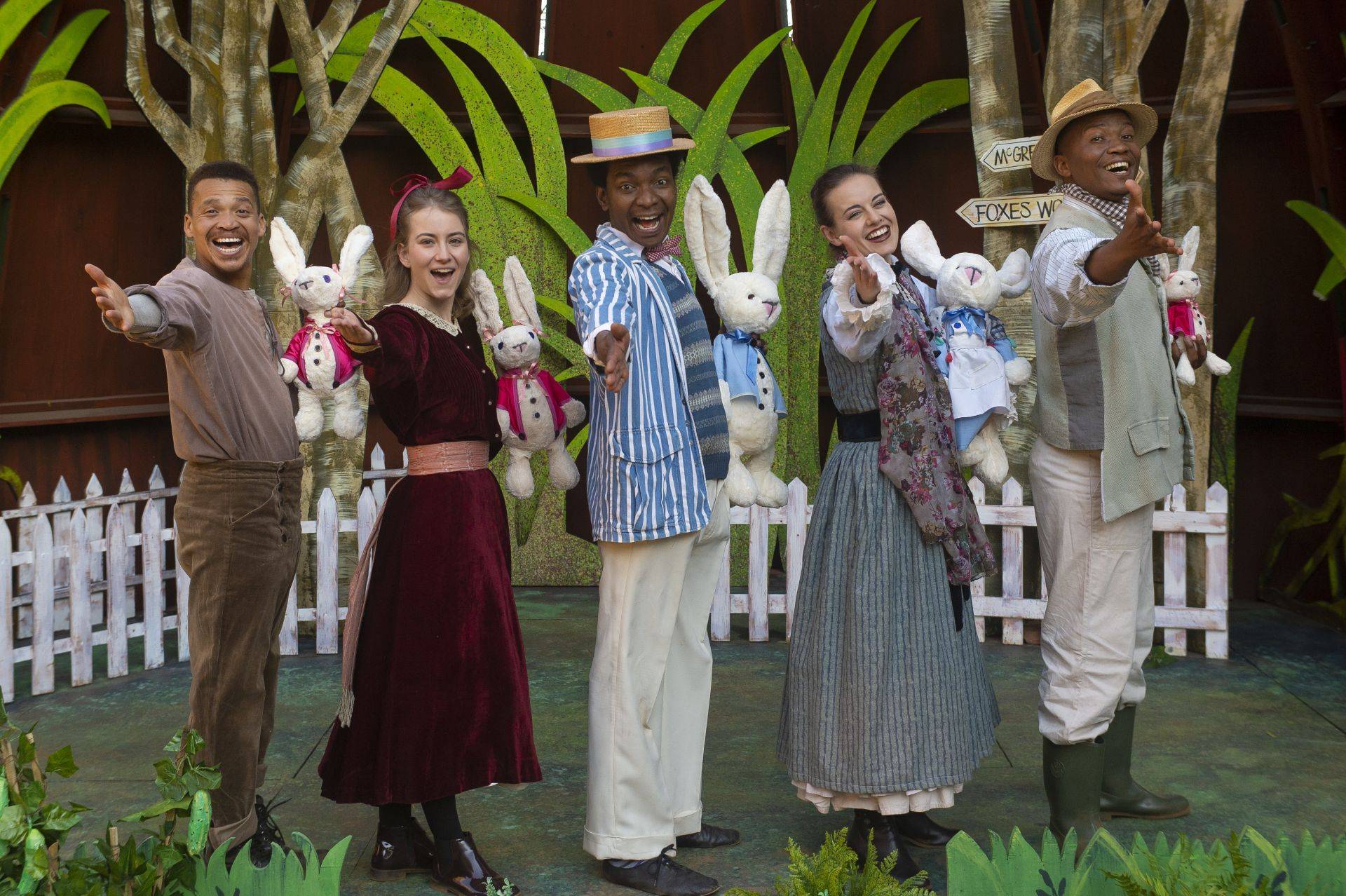 Slide 4
Aladdin and the 4 Tea Thieves

NCT Wins the Naledi Theatre Award for Innocence Lost
Powerful children's play Innocence Lost, written by Moira Katz and produced by National Children's Theatre (NCT), won the Naledi Theatre award 2023 for Best Production For Children & Young Audiences aged 0-13. The win, in the premier awards event on the South African theatre calendar, is a remarkable achievement for a "social play", which addresses the scourge of sex-trafficking. The play tells the story of a 14-year-old girl lured away from her home town by a man who promises her the world. She ends up being abducted and held captive as a sex slave.  "It's a harrowing story, but an extremely important message," says Katz, NCT's outgoing CEO. "We're particularly proud of this win, as not many social plays tend to do well in the children's categories." Katz wrote the play after meeting a young woman who had experienced the trauma of being trafficked, and who had been able to escape. NCT's incoming CEO, Vicky Friedman, says it is encouraging to see the play recognised for its powerful message, which is perfectly suited to the theatre medium. "Issues such as gender-based violence and human trafficking are so sensitive that it's difficult to teach children about them in a traditional school setting. But theatre is the ideal platform for sharing this message, through Moira's powerful storytelling." Katz says that aside from the human-trafficking message, the play encourages young girls to avoid abandoning their education because of promises of wealth or favours. Innocence Lost is scheduled to begin a new run in August/September 2023, touring schools across Soweto and Johannesburg, with Gamelihle Bovana directing. NCT hosts one special performance at NCT on 18 August 2023.
NCT's new brand and website
After 50 years of growth, hundreds of performances and so many awards, it was time to take a look at how we presented and talked about NCT to the world. We had outgrown our look and feel, and the way we thought about children's theatre.
Now we've adopted a completely new and contemporary brand identity and website,  relevant to a new generation with a new story that reflects our true role in a contemporary society: Our unwavering purpose is to transform young lives and grow society's next generation of leaders through a kaleidoscope of performance arts, musicals, and after-school programs.
Shifting Moira Katz & Eleonore Godfroy
After 10 years of steering NCT's growth and ambition as CEO, and completion of our rebranding effort, Moira Katz has a new and vital role: In this iteration, Moira's vision and expertise will be accessed through her new role as NCTT Board Director for Special Projects. Day-to-day oversight will now be in the warm and capable hands of Eleonore Godfroy, NCT's new CEO (and former longtime Trustee).


Passionate about the arts, making a difference and living consciously, Eleonore has been involved in the creative and marketing industries for the past 20 years. Before establishing herself in Johannesburg in 2006, Eleonore started her professional career in London where she worked at Christie's auction house, and Sadler's Wells, London's leading dance organisation.  On arrival in South Africa, Eleonore joined the FNB Dance Umbrella team, and spent 7 years at the French Institute of South Africa. She is delighted to join National Children's Theatre as the CEO and hopes to continue the work done by Moira Katz and Joyce Levinsohn to transform children's lives through theatre.
NCT's Young Directors Festival 2023 is underway!
NCT is once again presenting our Young Director Festival to provide opportunities for would-be directors to increase their experience and develop their craft–and to give NCT's workshop children an opportunity to act in plays in front of a live audience. The festival is intended to equip five hand-selected trainee directors with production and stage management skills as well as directing experience, benefitting from the support of experienced mentors. Each Young Director has selected between 3 – 6 child actors from NCT's workshop roster, to work on a play and are meeting regularly with their casts to rehearse. The five plays, each lasting 20-25 minutes will be showcased on July 15 2023 at NCT. The Adjudicator is multi-faceted actor, writer, director, teacher and Naledi judge, Renos Spanoudes. NCT plans to tour the winning play to several schools in Johannesburg to interest teachers in the standard and variety of work being presented by new entrants in the field of children's theatre, and to open the eyes of children in the audience to the world of theatre and acting, and to interest them in thinking about an aspect of theatre as a career.